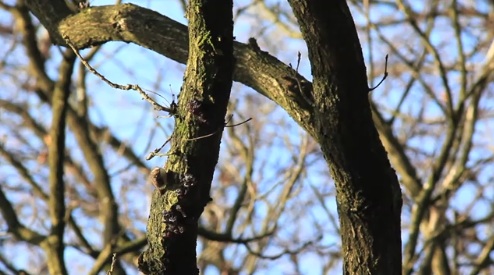 Woodlands have featured heavily throughout my life, usually small, ancient, deciduous ones full of moss and mystery. As a youngster I spent much of my time woodland-wandering with my collie and my camera, searching for images to share. This secluded space is one of many that has stayed with me. I still visit often, especially when I need peace and quiet or focus and inspiration.
Recently I made a big decision. I chose to create a circle of moss covered stones between the holly bushes. Somewhere I could hide from the world, but not from the world of nature of course. I've kept it very much to myself up to now, with only one other person having laid eyes upon it, but I want to show it to you now, at least by way of this short video…
With thanks to Nigel Shaw and Carolyn Hillyer who granted permission to use the music – 'Oak' from their 'Echoes Of The Ancient Forest' album.