Sarah Walters owns and manages Alvecote in Tamworth with her husband Stephen. This year they won the Royal Forestry Society's award for Best Small Woodland in England. Today Sarah popped into local Hopwas Wood to photograph the deep beauty of this precious ancient woodland under threat from quarrying. 
Please sign this petition started by the Save Hopwas Woods campaigners
There is also a petition on Tamworth MP Christopher Pincher's  website that you can sign too!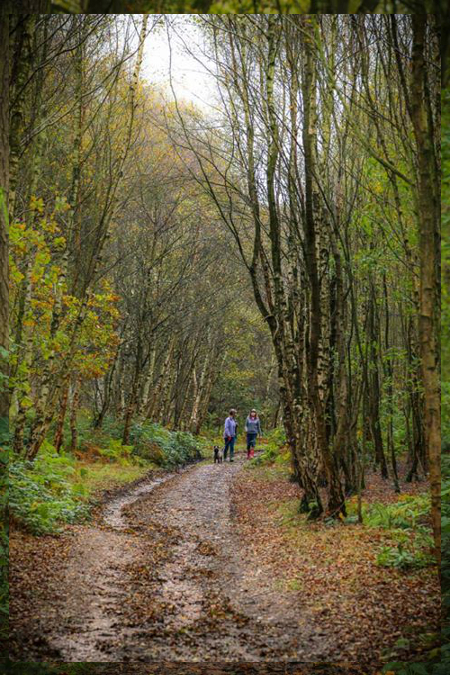 I am not entirely sure what is difficult to understand about the word "irreplaceable" when applied to ancient woodland. But here we have another ancient woodland under threat.  The Woodland Trust have called it the worst threat to an ancient woodland they have ever seen and have vowed to fight this proposal.
If you look at the Tamworth area on DEFRA's MAGIC mapping system (http://magic.defra.gov.uk/MagicMap.aspx) , you will see that there is precious little ancient woodland. Tiny fragments remain, of which the largest is Hopwas Woods, part of which is ancient woodland and part of which is ancient re-planted woodland or PAWS.
This woodland is part-owned by the Ministry of Defence, and part by Lafarge Tarmac. Access is via public bridleways, and the woods have been and continue to be enjoyed by a large number of local residents for walking, running, training, mountain biking, dog-walking and wildlife-watching.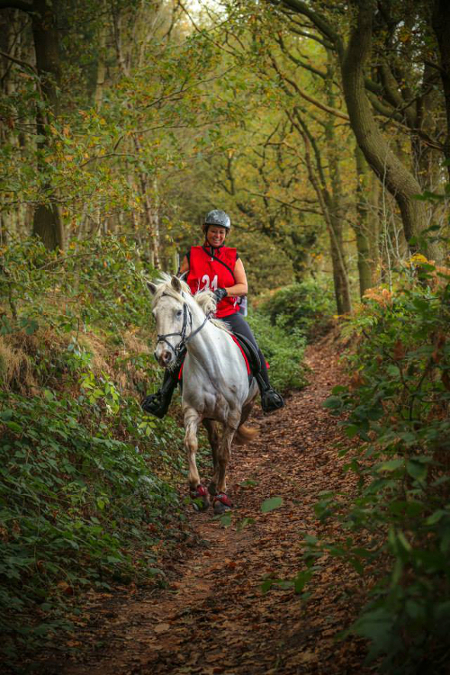 But now there is a threat thanks to Staffordshire County Council review of the Minerals Core Strategy and Local Minerals Plan, which is currently undergoing revision. Following a consultation on the draft plan in April 2014, which had already identified reserves of sand and gravel sufficient to meet statutory requirements, contributions were invited from developers for additional sites for sand and gravel extraction, and these include a proposal by Lafarge Tarmac to destroy a large proportion of Hopwas Woods for quarrying. Virtually all of the proposed affected area is ancient woodland or PAWS, despite the developer claiming that this designation affects only half the proposed site.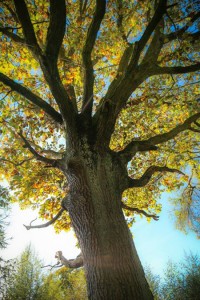 The National Planning Policy Framework (NPPF) clearly states that –
"planning permission should be refused for development resulting in the loss or deterioration of irreplaceable habitats, including ancient woodland and the loss of aged or veteran trees found outside ancient woodland, unless the need for, and benefits of, the development in that location clearly outweigh the loss"
So what we have is a proposal for extraction of sand and gravel that is not actually needed, from an important ancient woodland site, that is widely valued and used by the local community, that is home to important wildlife including European Protected Species (otters). Obviously this site does not meet the planning criteria applied to ancient woodland.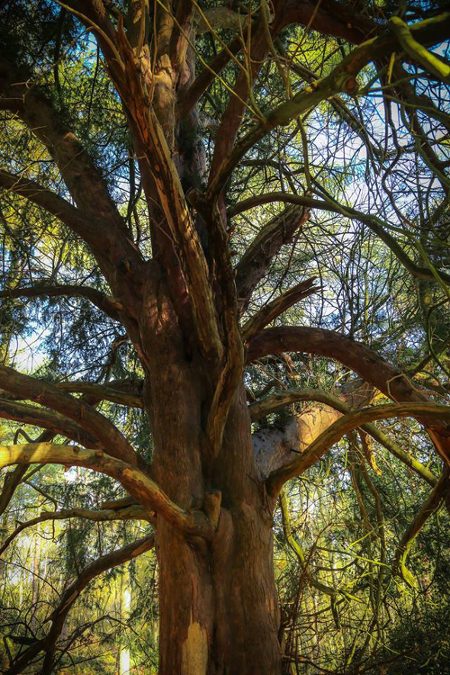 But more than that, it will rip out the heart of a wildlife and local community with knock-on effects for wildlife in the whole area. The Lawton Report clearly identified the need for landscape-scale conservation, a patchwork of habitats, and wildlife corridors. Wildlife from the vanishingly-small pieces of ancient woodland in the Tamworth area has nowhere else to go. Lose Hopwas Woods and we lose far more than the woods alone – we lose an absolutely vital link in the local wildlife community. 
And there are the people. People who grew up walking in the woods, enjoying the public rights of way therein. People who learned to love nature by spending time in the woods as children. People who enjoy walking, running, mountain biking, horse riding and other activities in the woods. People who connect with the local landscape, appreciate it, care for it, and who have taken it to their hearts.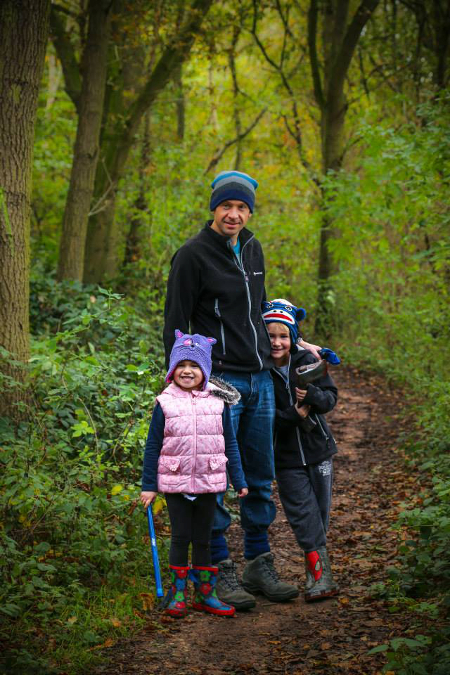 The local community is not taking this lightly. In 24 hours, a new Facebook page, Save Hopwas Woods, got almost 7000 followers. The Friends of Hopwas Woods have issued a document detailing the plans and how you can object. Objections can be lodged on the Staffordshire County Council web site. The campaign has engaged the local MP and local Mayor.
Ancient woodland is irreplaceable, and this campaign must succeed. The plan to tear up this ancient woodland is all about profit. It is about taking away a resource from local wildlife and community and putting it in the hands of developers. The consultation is open until December 5th. It needs to be stopped.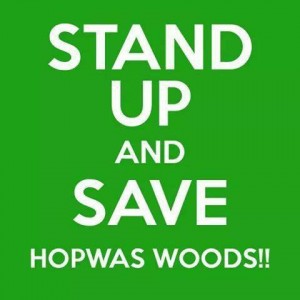 Please see:
All photographs in this article are here by kind permission of Sarah.
Read more articles by Sarah – http://saveourwoods.co.uk/?s=sarah+walters