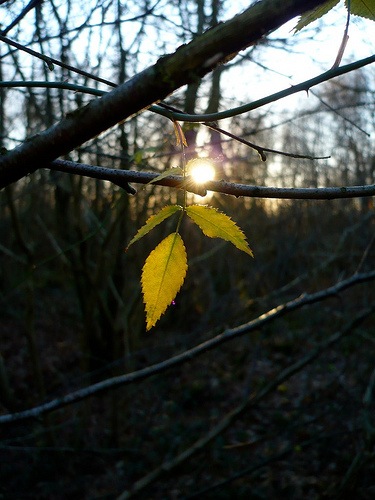 One of the things the Save Our Forests campaign has highlighted is how much we love our forests and woodland. To celebrate this, tomorrow, Sunday the 20th March has been declared Celebrate Our Forests Day.
There are events all over the country being organised by local campaign groups. Find out where your nearest event is here. If there isn't one near you don't worry. Why not just go to your local woods and start your own celebration? This Hands Off Our Forest press release might give you some ideas!
With the weather looking good for most of us, it's an great opportunity to get out and enjoy our woodland. Why not pack the kids, the dog, a picnic and make a day of it?
Oh, and don't forget the camera! We love all your tree photos and the guys at 38 Degrees want as many people as possible to send them videos of their woodland celebrations.