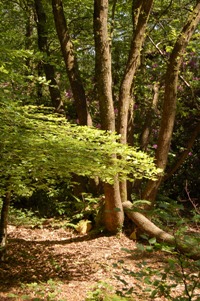 The Save Our Woods Forum has been launched.
Connect now to people in your local area and start your own campaign.
Or share your stories, photographs, poems, quotes, etc about trees, woods and forests.
You can discuss the issues surrounding the sell off of England's forests with others who may share the same concerns.
Got an interesting, creative, crazy, subtle, peaceful campaign idea? Share it now on the forum and get support for your local campaign.
Maybe you don't want to do that, maybe you just want to chit-chat with like-minded forest lovers and make some new connections.
However you choose to use the Save Our Woods Forum, it is there for you – to connect you with others and to make sure we can SAVE OUR FORESTS!