Forests, woodlands, no matter how big, tall or small are nature. They are British heritage and a dense backbone for our native wildlife to thrive in.
Nature is beautiful, and without a doubt this applies to Delamere as much as any other forest. Huge, vast mosses and meres provide a home for thousands of water birds. The moss is the ideal place for any wildlife photographers like myself to be.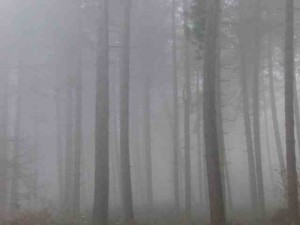 Sometimes I cycle here at 6am, to catch a misty sunrise dispersing with clear skies and nothing but the calm tranquil surroundings of the mirror-like water around me. It is breathtaking to say the least, as are the mysterious, sparkling ponds scattered within the trees. Let's not forget that the Forestry Commission run these restoration projects for the benefit of biodiversity and us.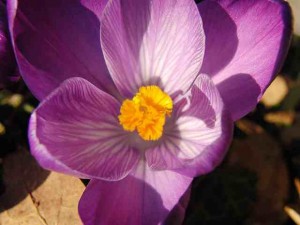 I have also been on the Go-Ape experience at Delamere, which too gives a fantastic alternative activity for a family day out. While you plunder around the treetops with views of greenery and the moss around you- you feel even more connected to the squirrels and birds that thrive there.
Delamere Forest has always been like a community to me- I've always thought it has a gym, a zoo and a school. The Forestry Commission in Delamere funds a learning centre, children can come along in their numbers and learn exactly what lives in the forest and promotes caring for it- this is the school.
The zoo, is simply the whole forest. Then again, Delamere is such a green, interesting attractive landscape that it's not a confined zoo and the wildlife are free to roam like us- but this could soon change.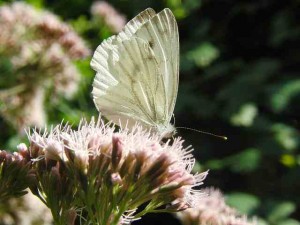 Our forests are home to huge varieties of wildlife- rare butterflies, polecats, squirrels, birds, badgers, reptiles, owls… you don't often see them all, but that's the beauty of the place- it's like a big adventure. No wonder it attracts so many wildlife photographers and birdwatchers- take a stroll from the main paths and you discover a new, almost magical kingdom where beautiful wildlife lives behind the scenes in harmony with us.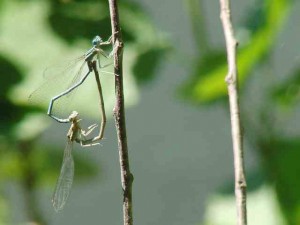 The gym is also the entire forest- the well-kept networks of trails and paths provide a free place to run, walk, hike, cycle, ride your horse and walk the dog. If you pay for a gym membership you don't get superb, colourful surroundings included in the price!
The mountain biking is excellent, with something for everyone. Tracs Ltd is popular, offering people from other areas the opportunity to come in and enjoy our friendly forest. Perhaps you're with your kids and wanting to cycle slowly around the paths and stop off for an ice cream at the café. Or (not like me) you're a serious, seasoned adrenalin junkie spending your time building and doing jumps and stunts at the purpose built technical area with your dirt-biker friends… maybe (like me) you're a novice casually exploring the forest and perhaps trying the lighter trails with a bit of dirt and things to see. The forest caters for all.
There are miles of tracks, mud, sand or gravel to explore. I have ended up lost countless l times. But that is all part of the fun the forest has to offer. There are hills to zoom up and down, mud to splash through, stumps to jump and trails to cruise through. There's the remarkable scenery from the top of the Old Pale, which is truly awesome at sunset as it looks over the whole of the forest (while you let your legs rest).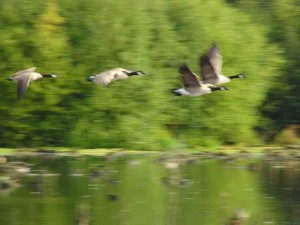 I spend hours every week in the forest, and I want that to continue for a long time. Nobody wants to be fenced away from such a friendly, beautiful place. And where will the cyclists and mountain bikers go for their exercise and adrenalin fix? The future looks bleak, thanks to Mr Cameron.
The truth is, forests are priceless, beloved and valuable to so many people- and that's what the government are ignoring.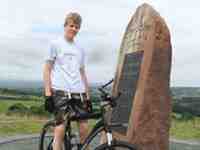 Alex Staniforth, aged 15,
Wildlife photographer, birdwatcher, keen novice mountain biker, dog walker and walker.
My website: www.cheshire-wildlife.co.uk
All photographs on this post are copywrite Alex Staniforth