That's how Catherine Prisk, Assistant Director of Play England, feels about our trees and woods:
Trees and woodlands are great spaces to play, to dream, to hang out and think.
And to celebrate this Cath has sent these wonderful photographs of places to sit, places to meet, places to enjoy the magic and splendour of our wonderful trees.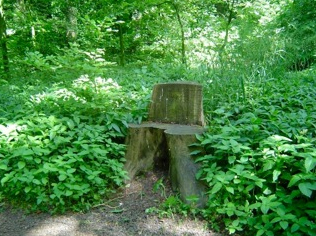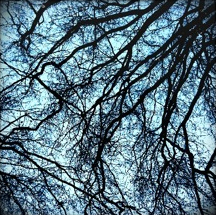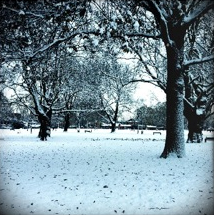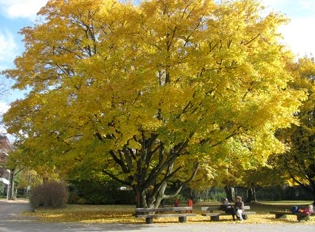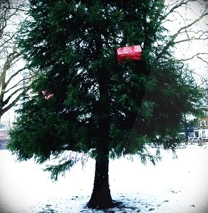 Do you love trees, woodlands and forests?
Do you have a favourite tree?
Share your photos, thoughts, poems, stories and love of trees in the Save Our Woods Forum.