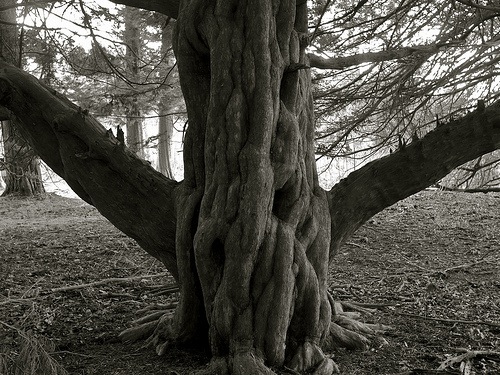 I've got loads of pictures of trees, woods, woodland crafts and more besides. It's a great way to see things differently and capture a little bit of that woodland magic. We're always looking for more photos for our Love Trees Gallery and yours could be up there. Here are some ideas and tips for getting great photos.
You don't have to have loads of expensive equipment for this. All the pictures on this page were taken with a run of the mill compact digital camera. Nothing fancy! In fact I'll often use it rather than lugging around loads of camera gear. It's also really good at close-ups with no fuss.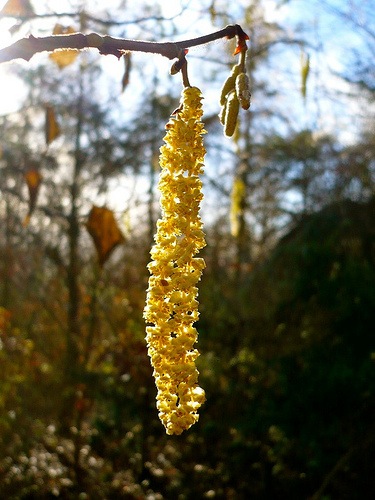 It can be really difficult to capture the beauty of woodlands. I've been trying for years with very varied results! Often the whole scene never comes out quite the same as it looked when you were there. Try zeroing in on some detail – something that really stands out. After rain there are loads of tiny water droplets on trees. Have you ever looked at one – really looked?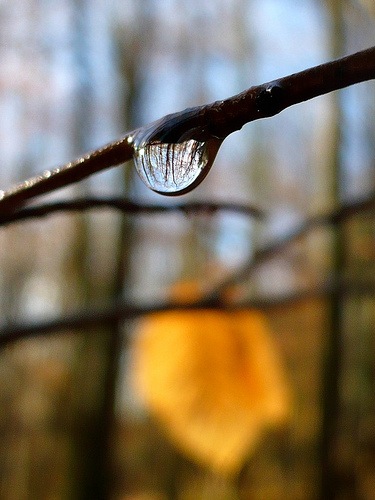 To make photos really look good, start getting really fussy about the light. If possible, get out just as the sun's rising or setting and use it! The light can make or break a photo.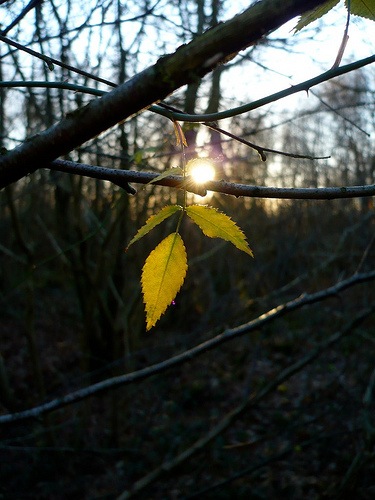 If there's someone else around, get them in the photo. They add some scale to a picture and can add interest to pictures like this that are otherwise quite flat.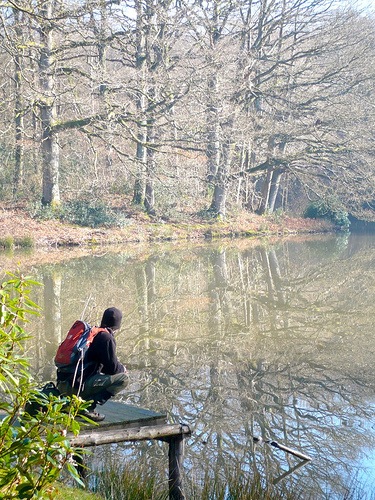 If you can find someone doing something interesting then make them the centre of attention!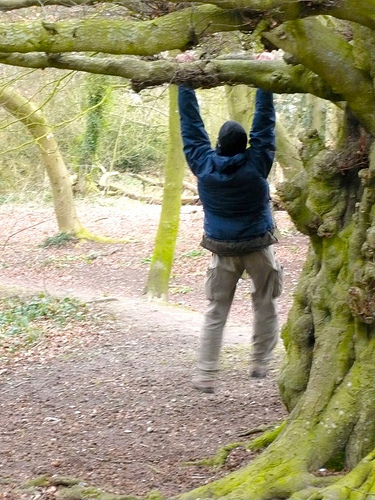 Finally, look for something different. Look for patterns or interesting shapes and use them to make an unusual image.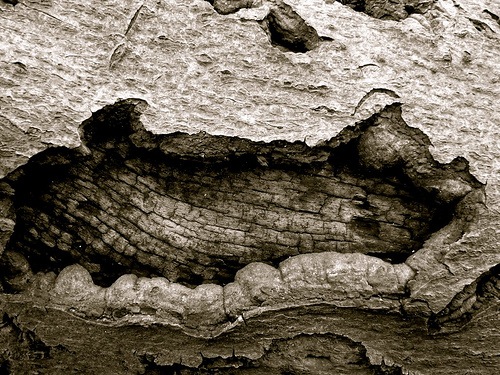 So what are you waiting for? Grab the camera and get out there! When you've got some photos just Send them to us and we'll add them to The Gallery.
Happy snapping!