#LoveTrees
Do you love trees? We do. And lots of other people do too.
View the Gallery to see just how beautiful, amazing, inspiring our trees, woods and forests are. Read all about why we love trees on the blog.
Send us your images for the Gallery or tell us why you love trees for the Save Our Woods blog.
Share your tree love on Twitter – use the hashtag #LoveTrees.
Read what people are saying right now about how much they #LoveTrees in the box below.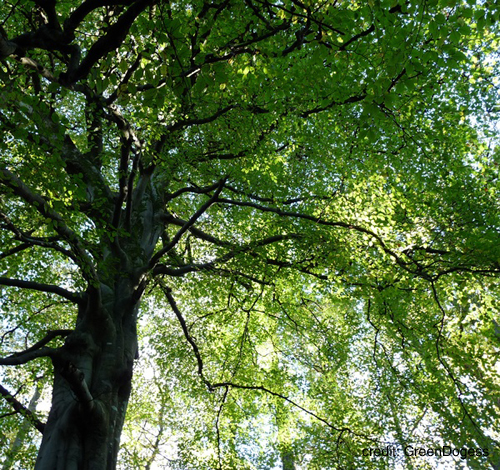 ---