Download the logo
Download the Save Our Woods logo and spread the campaign further!
Many people still aren't aware this is happening. And we want to change that. We want EVERYONE to know.
Share the logo, use it in your car window, stick it up in the post office, tape it to the back of your coat when you go for a walk (only joking…well, maybe *grin*).
Spread the word so together we can all Save Our Forests!
DOWNLOAD THE SAVE OUR WOODS LOGO
(click on the link or the image for a hi-resolution version)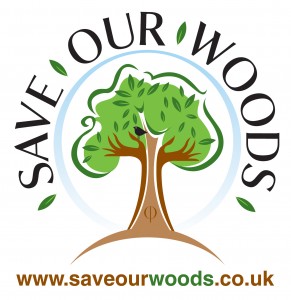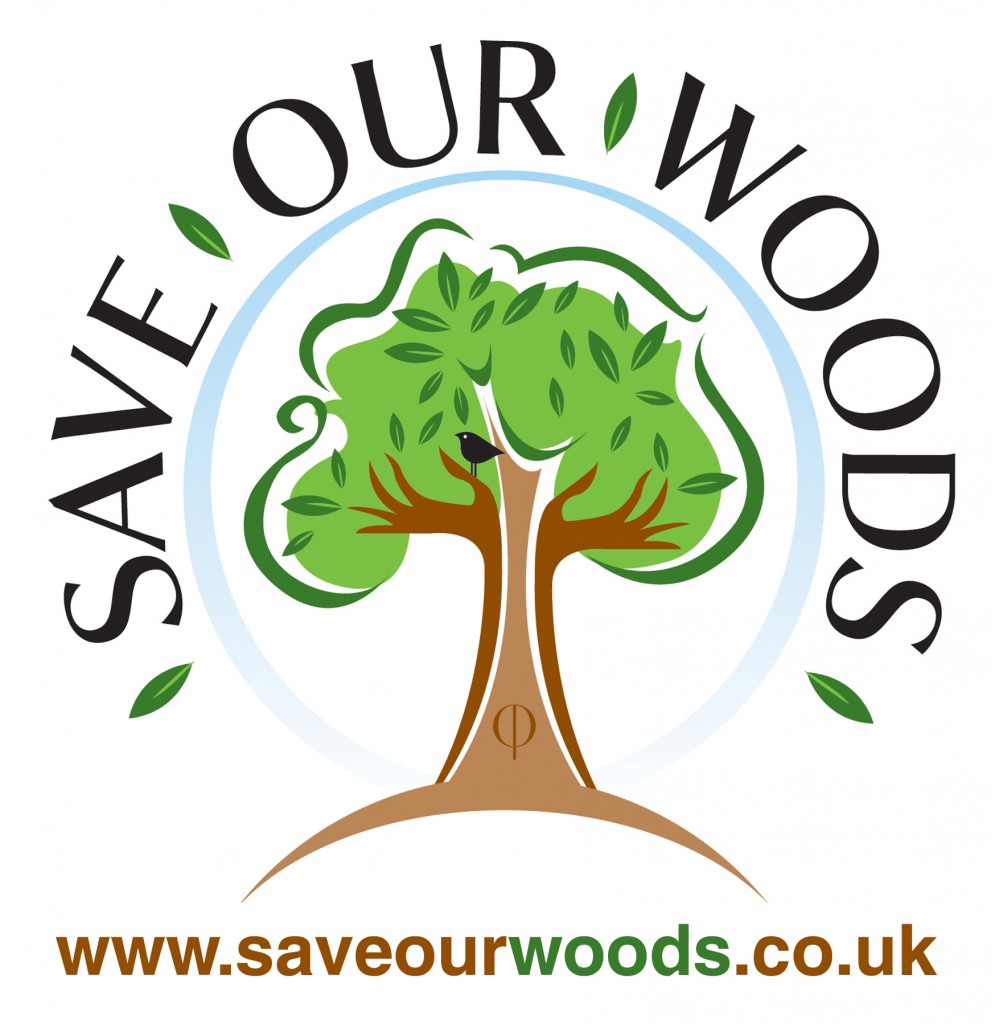 Share the love, spread the word!

Save Our Woods Logo by Save Our Woods is licensed under a Creative Commons Attribution-NonCommercial-NoDerivs 3.0 Unported License.
Based on a work at saveourwoods.co.uk.