by Pip Howard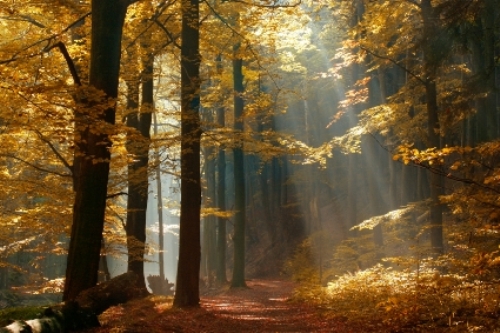 To find an endangered species on a site set for development once halted construction. A situation that created an ongoing war: Environmentalists vs Developers.
It was a cold war, fuelled by much rhetoric from the conservation camp crossing well over the boundary of misanthropy and likewise many in industry happy to counter any and all environmental championing with ridicule.
But the twain has been met, DEFRA has been quietly busy forming the most unlikely of alliances by way of biodiversity offsetting. Conservationists acting as brokers for nature will enable development to continue. People in their place are a threat to this alliance which seeks only two landscapes a built one for people and a wild one for nature.
The bitterly fought over NPPF has enabled many previously difficult planning decisions to be avoided and the bulldozers are ready to roll. HS2, together with much road building, is deeply unpopular with many, certainly all those directly affected – it will destroy their landscapes and everything they treasure in those landscapes. But it is now perfectly acceptable to face any opposition with bare faced abuse, with government leading the chants.
The government response to the Independent Forest Panel is to be welcomed as it is a break from this strengthening alliance. Public forest estate will remain public. We read the response as a 'throwing down of the gauntlet'. Can we use public forests, their future and most importantly the potential for future public involvement to create a case study where a 3rd type of landscape can be introduced, one that is in fact 1000's of smaller landscapes?
There is opportunity offered in the government response and now policy to do so. It is up to the independent campaigners, including ourselves to keep these doors open. If they are shut in our faces by either industry or the NGOs we must break them open. This is an opportunity to get the middle ground in balance. A level playing field for societal, environmental and economical needs: Real sustainable development, not the flimsy, greenwashed rubbish usually offered up.
And we must be quick in providing case study in order to prevent the destruction of that other most vital green space for the public – urban green space. Allotments and other areas, thought to be virtually sacrosanct have become the bargaining chip in persuading developers to give to 'planning gains' #link to save farm terrace# allowing an unacceptable erosion of commitments to signed conventions which by now should have installed the public's right to a say in their landscape but have been sucked deep into Quango land instead. But they are still there! #link to Richard benyons affirmation to ELC#
A public voice was given a seat at the table as it could not be ignored, but if we leave that seat for a second it will be gone and the forthcoming protests re HS2 and other proposals may well not give the opportunity again for the public to rise up as they did, collectively, across political boundaries, to fight for their forests.
Read more articles by Pip Howard