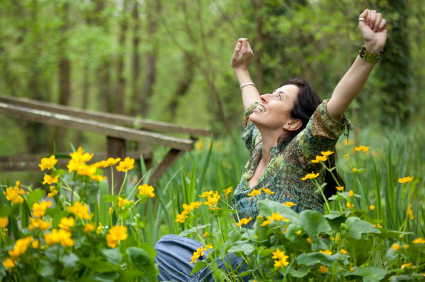 Together we have done this. ALL of us! Together our voices have been heard by the government and we welcome the humility shown by Caroline Spelman in making this announcement today.
The current public consultation will now be scrapped
Clauses 17-19 will be removed from the Public Bodies Bill
An independent panel will be set up to review the role of Forestry Commission and the future of the Public Forest Estate
Membership and terms of reference for the Independent Panel will be published in due course and many MPs asked how the public's voice would be represented on the panel. Spelman assured MPs the public WOULD have a voice on the panel. However, she didn't say how or whether the Forestry Commission workforce would be included in this panel.
Spelman did say:
Sorry, we got it wrong…humility is a good quality in a politician…it's important the electorate can see the government will listen and is transparent.
We welcome that statement and will be watching to make sure the government continue to listen to the public and that future consultations will be open, honest and transparent.
Spelman also mentioned "statutory protection" will be enhanced "to increase public benefits as its not adequate". We welcome this too. The "on hold" sale of 15% of the PFE could only have been sold with "statutory protection" as was all land sold by the last government. We hope a review of protection measures will increase biodiversity, public access and protection for wildlife and ancient woodlands. This 15% will remain "on hold" until Autumn 2011 pending the outcome of the independent panel.
It is an "aspiration of this government to plant more trees" and volunteer schemes that already work as part of a "big society" that exists in forest and woodland management will also be reviewed through the independent panel. Indeed when asked about expansion of the PFE (which we wholeheartedly support) Spelman answered it will be "for the panel to take forward".
Spelman conceded at the start of her speech the Public Bodies Bill going through the House of Lords before the consultation was published "gave the wrong impression" but the "ambition to reform [forestry management] is undiminished".
This is a huge step forward in the campaign to Save Our Forests. But, we still have a long way to go to ensure sustainable decisions are made, that take into account public opinion, about the future of our publicly owned woodlands.
REMEMBER!!!! YOU DID THIS – ALL OF YOU!!!!